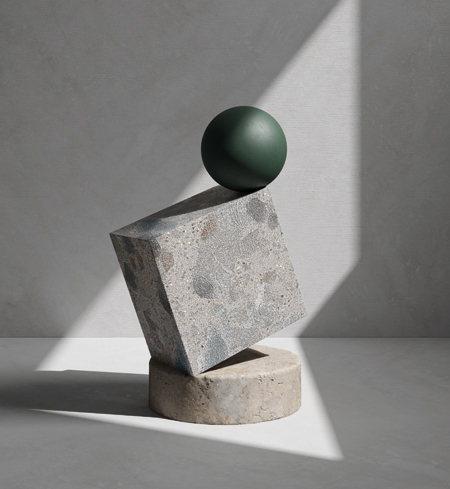 #attitude
'ATTITUDE IS OUR FEELING'.
A WIDE SPANNING CONCEPT,
TO ENHANCE THE UNUSUALNESS
OF THE PRODUCT AND THE KEY VALUES
ON WHICH THE IDEA DI LEONARDO
BRAND IS BASED. ATTITUDE BOASTS THE
100% GUARANTEED SEAL, WHICH CERTIFIES
THAT ALL TECHNICAL PRODUCTS ARE
CREATED EXCLUSIVELY FROM A MIXTURE
OF PRIME NOBLE MATERIALS, WITHOUT
ANY DIGITAL SURFACE DECORATION,
AND WHICH CAN BE USED IN ANY
CONTEXT AND SUBSTANTIALLY FOREVER.
#builttolast
BUILT TO LAST
A balance of style and performance. The perfect synthesis of beauty built to last. Exceeding the limits of what is possible today in order to last beyond time and physical space. We do this to create your projects in the best way possible. A further step forward in terms of research, has meant we can present Attitude: the new Leonardo technical porcelain stoneware project.


100% GUARANTEED
Leonardo is amplifying its range with high Performance products. 100% guaranteed means that all products are certified in style, place and time as they are created exclusively from a mixture of prime noble materials and can be used anywhere and substantially forever. 100% guaranteed means that all natural and LLL – honed, polished, resplendent – version products can be restored to eliminate any surface marks that may have been generated by years of foot traffic.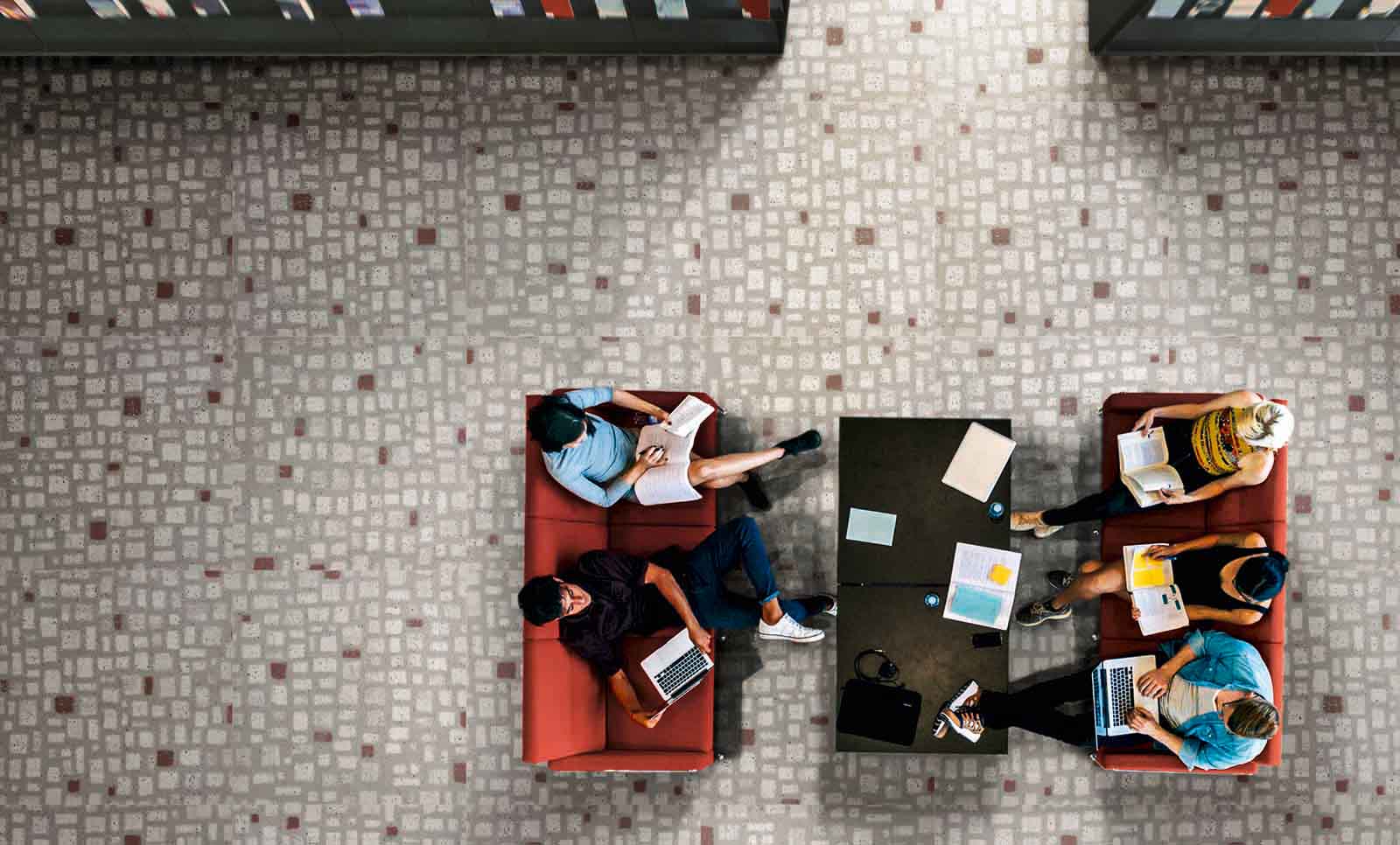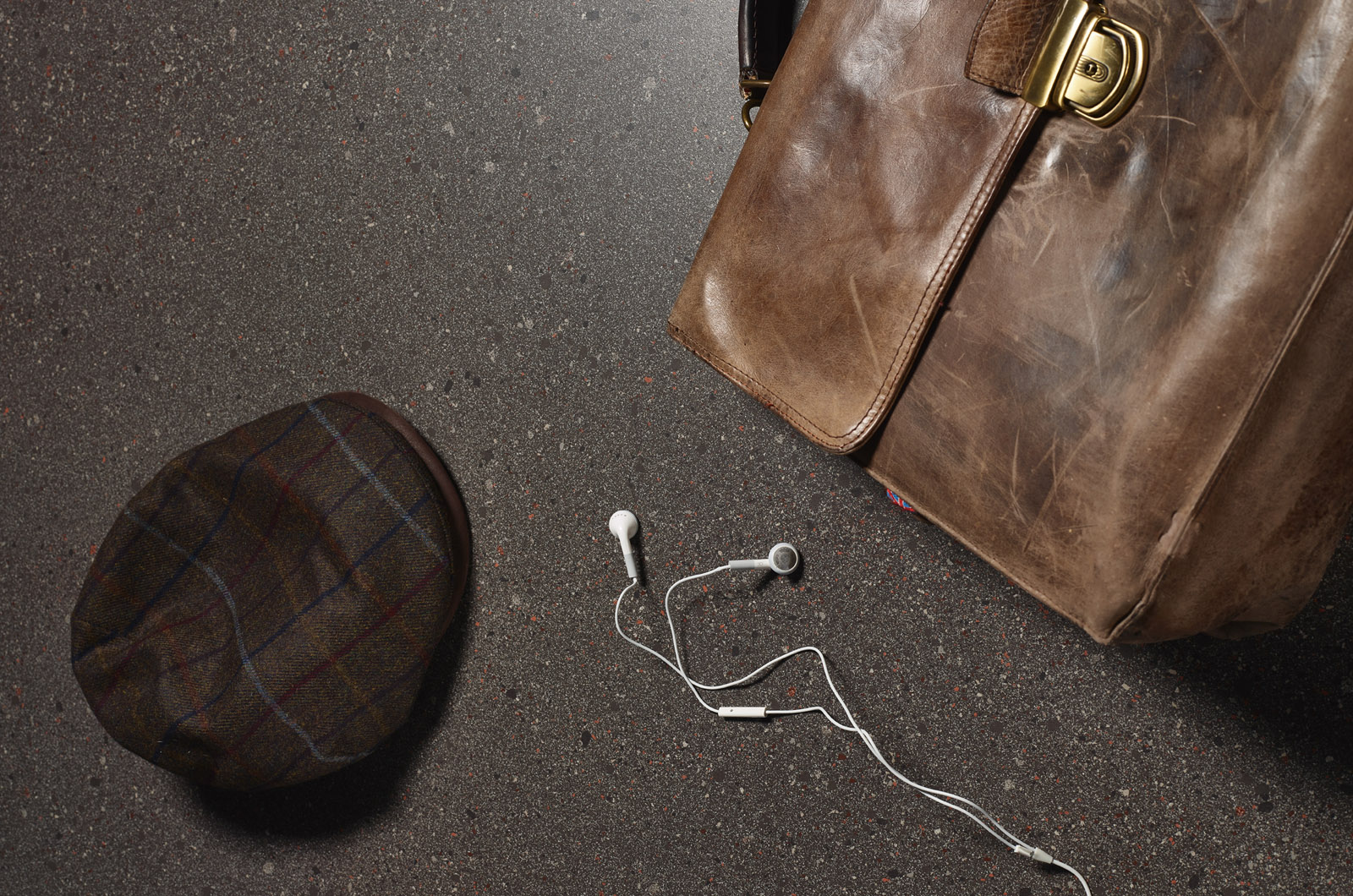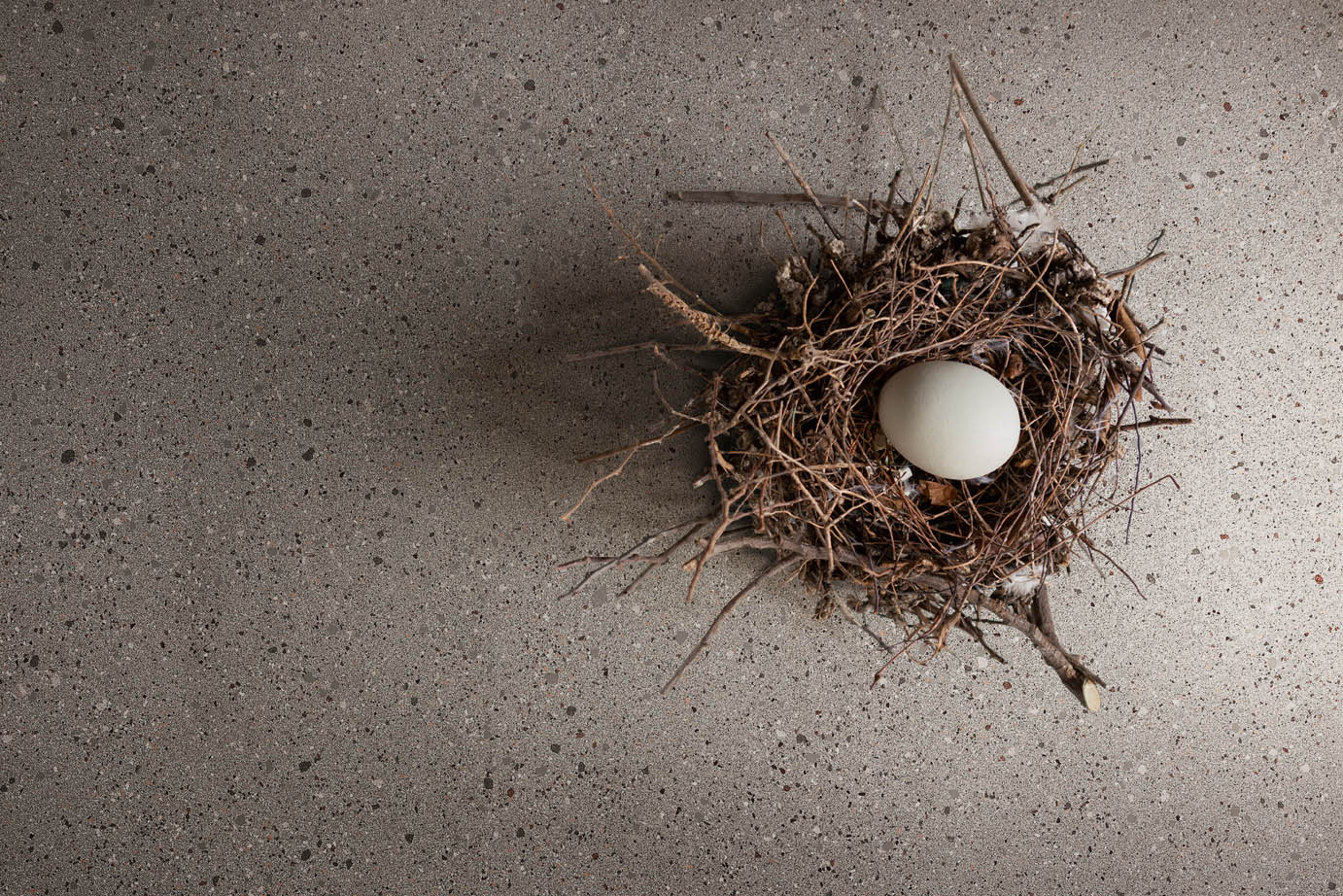 Overcome is a hitech ceramic product that offers an important difference in terms of performance compared to traditional products on the market. It also boasts the 100% GUARANTEED seal, which certifies that all Leonardo technical products are created exclusively from a mixture of prime noble materials, without any digital surface decoration, and which can be used in any context and substantially forever.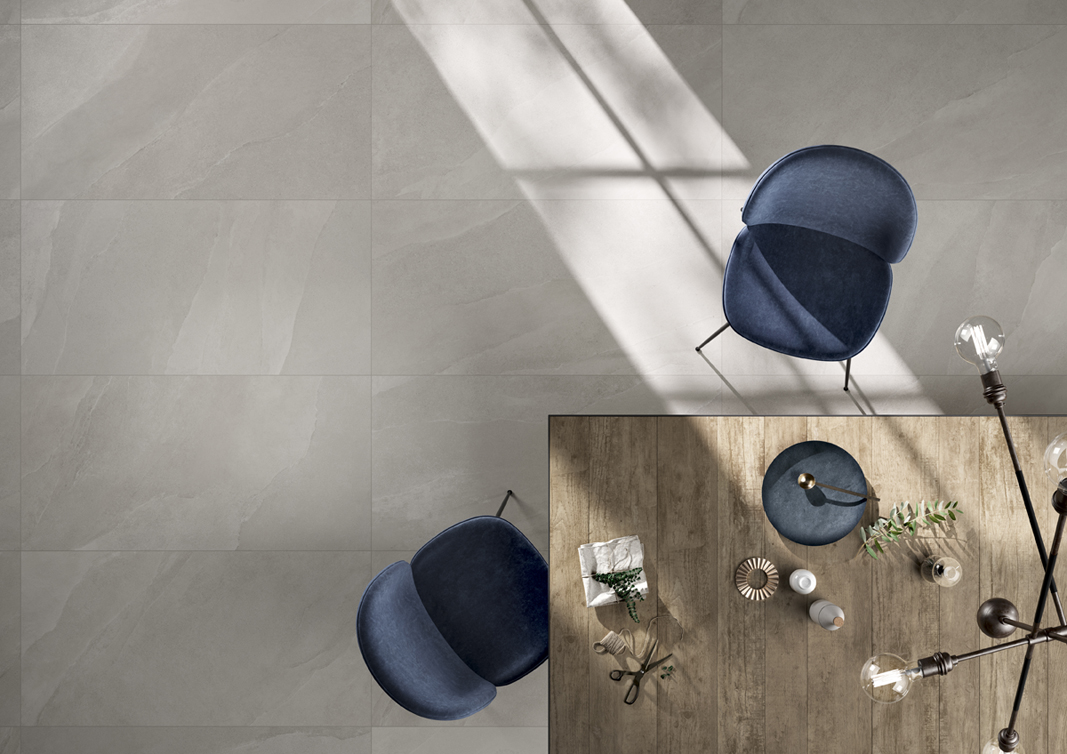 Ashima
In the Shilin region, in south-west China, a series of tall, limestone formations jut up from the ground like stalagmites in a cave, as if an entire forest had suddenly been turned to stone. Inspired by this forest, which is a UNESCO World Heritage Site, Leonardo has created a ceramic stone tile with a seemingly rough exterior – heavily marked by ripples, cracks and marks made by the weather and the passing of time – but with a soft core and a smooth surface.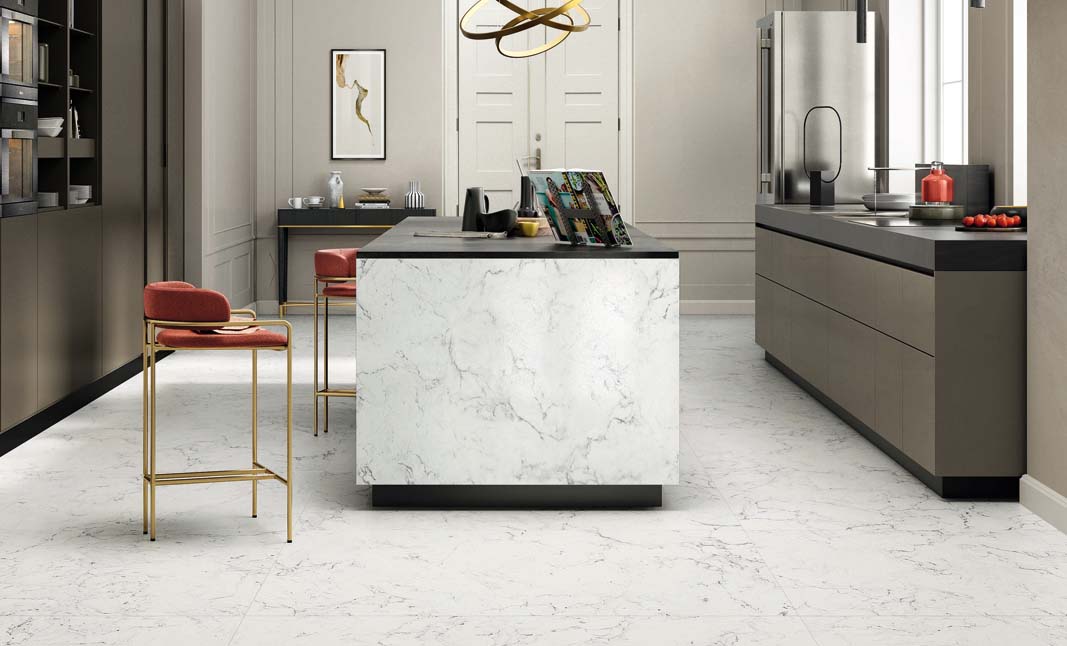 One
A unique collector for stones that are strongly distinctive, but intensely realistic at the same time. Leonardo uses all of its technology to develop stone-effect ceramic surfaces, diversifying not only the study of colours and aesthetic characteristics, but also the mixture of raw materials and ceramic elements.